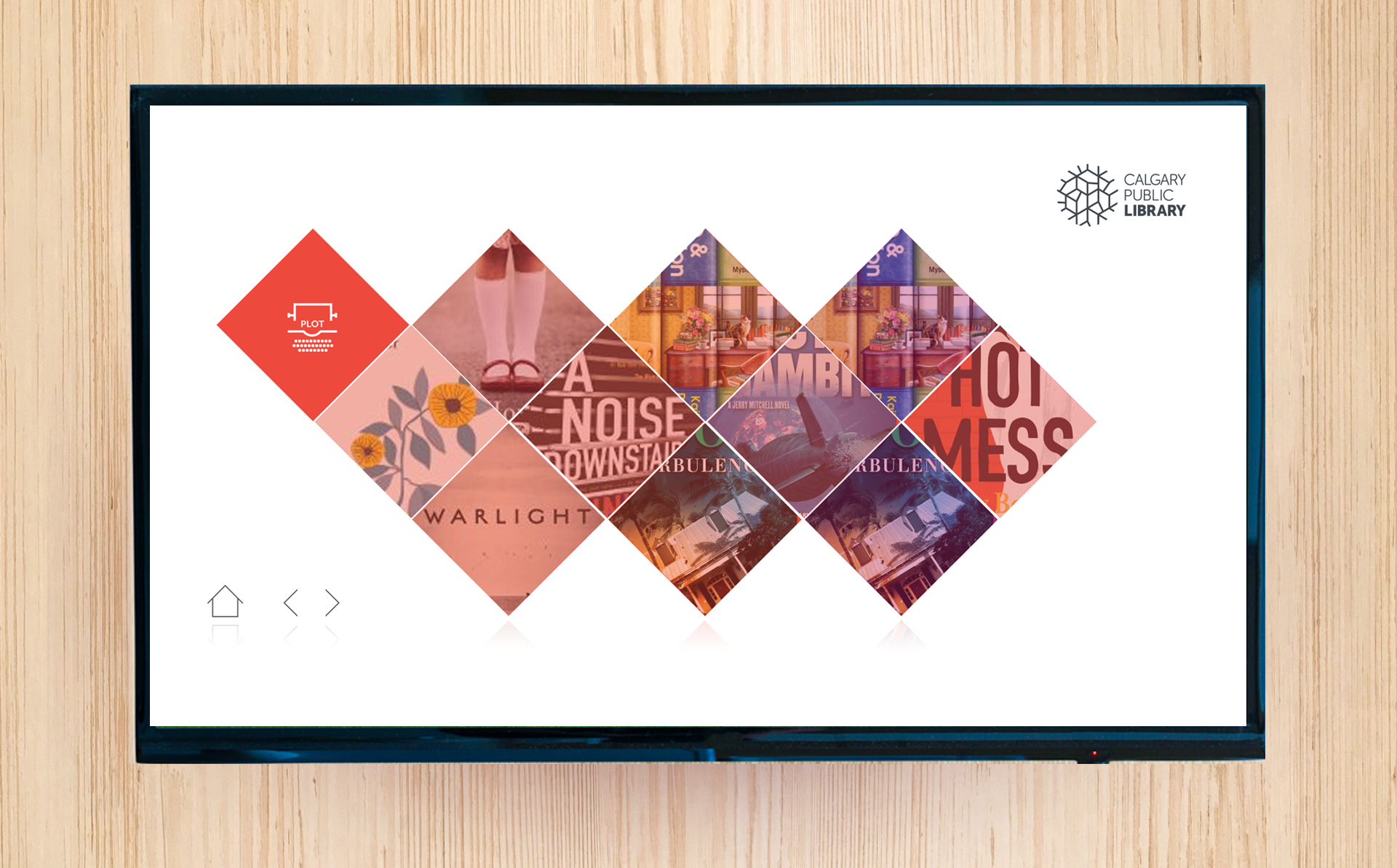 Comprehensive digital analysis and execution
Simple Simple completed an extensive digital audit of the Calgary Public Library, including business group interviews, which created the basis for a new website and digital remodeling strategy.
Primary touch screen design for downtown library launch
Google Grant and Facebook ad buying
Business group and digital audit
Simple Simple completed a complete digital audit including interviews, which was the basis for a new website. Et netus et malesuada fames ac turpis. Commodo odio aenean sed adipiscing diam donec.
Nibh mauris cursus mattis molestie a iaculis at. Tellus orci ac auctor augue mauris augue neque gravida in. Augue eget arcu dictum varius duis. Senectus et netus et malesuada fames.

Website and marketing audit
It resulted in the development of real-time experience users. ads asdf adf adf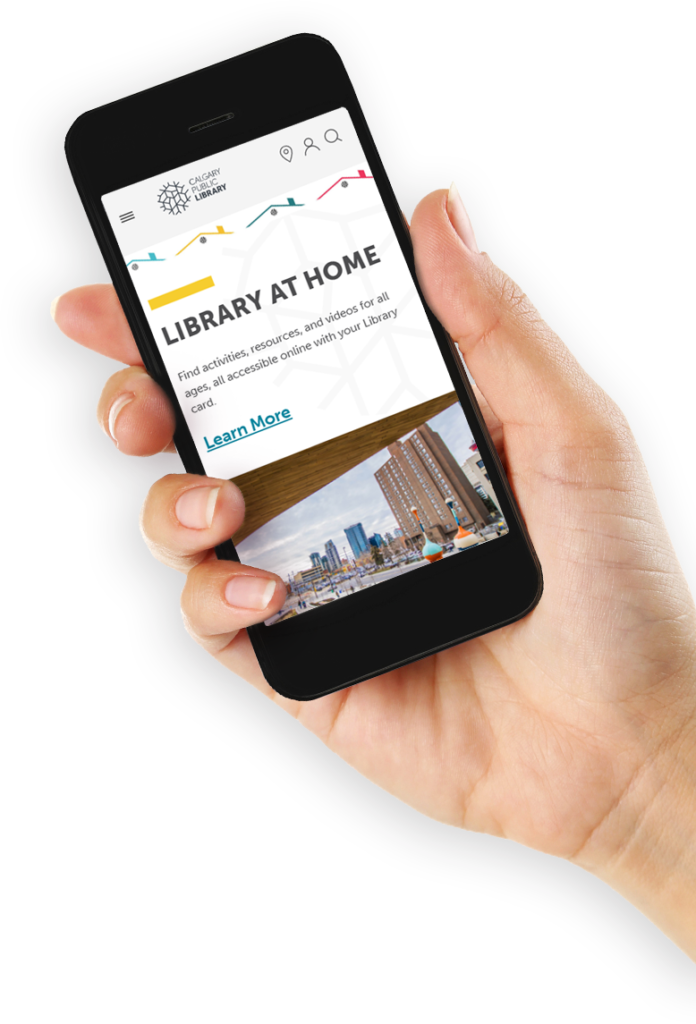 Google grant and facebook ad buys
Google Ad Grants helps nonprofits share their causes with the world, raise awareness, attract donors, and recruit new volunteers using Google search ads. We have been operating the Calgary public library's Google Ad Grants account since the new downtown library opened in 2018.
Each qualifying nonprofit has access to up to $10,000 per month in search ads shown on Google.com. We also purchase additional Google and Facebook ads for the library to provide awareness of special events and programming.