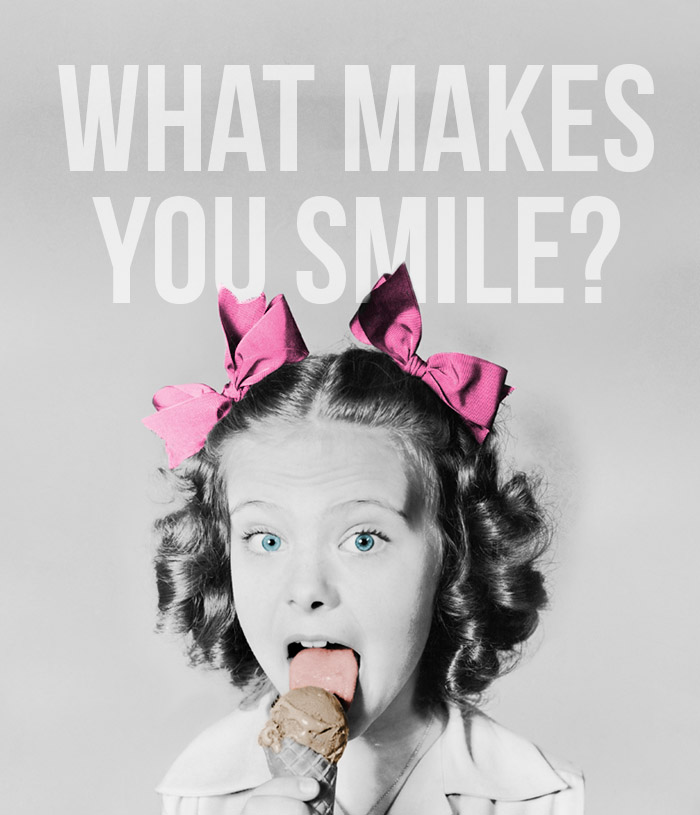 A Calgary advertising agency that specializes in digital marketing, web strategy, analytics reporting, and online ad buys.
We get exciting campaigns in front of people's eyes.
Simple Simple Advertising leads in strategic thinking, creative brand design, web strategy, hyper-targeted online advertising, and data driven business intelligence reporting.
A Pop Up Shop Concept PT. 03
Open a pop up shop in Montreal for a couple of months? YES!
A second chance at a first impression
Startups can be valuable purchases – tech, users, brand image, or just some spare parts that could be reused are all important to the major companies in the social media and digital technology industry. This is the story of why Facebook bought Whatsapp, Google bought Wase, and Microsoft bought Skype.
We sell big ideas.
For big clients.
Where Data, Reach &
Storytelling Meet.
Creative companies
should be good at math.