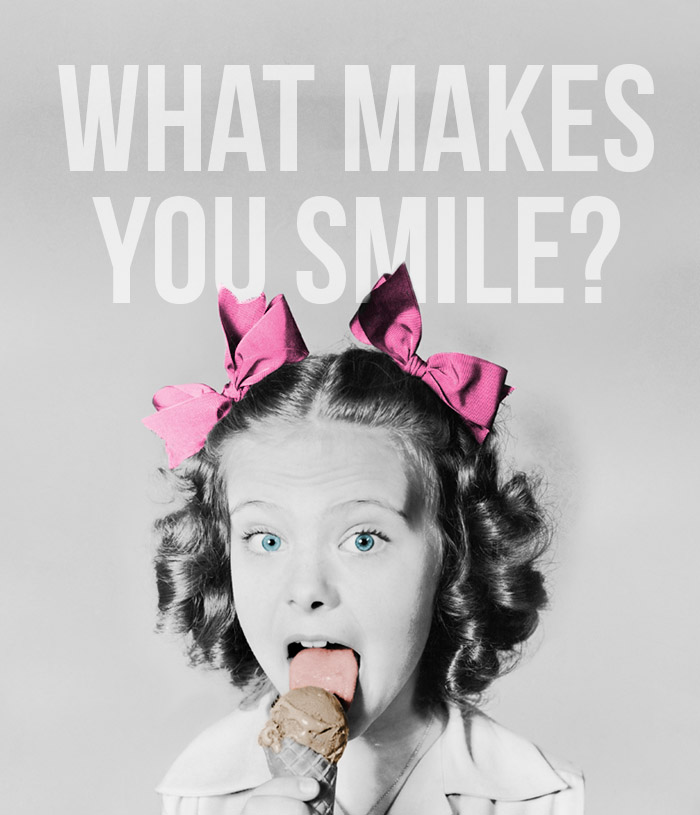 Simple Simple is an award winning Calgary digital advertising agency that provides strategic brand services.
We work with local, national, and International clients to create projects of scale and note.
Simple simple specializes in creative digital strategy, web design, advanced analytics reporting, business intelligence, and ad buy services.
We provide a boutique agency setting in uptown Calgary for clients who enjoy a personal touch. Our advertising agency is located across the street from the historic First Baptist Church on 4th street. Our rooftop patio overlooks downtown and Central Memorial Park.
Book a meeting and come enjoy some BBQ and a drink. We're always interested in talking advertising, website design, mobile apps, business goals and search engine optimization.
There is 2 hour street parking available on both 13th and 14th avenue. Extended pay parking is offered on 4th street, directly in front of our building.
If you're looking for a creative Calgary marketing agency, we encourage you to get a hold of us. We also encourage you to have a look through our case studies to see how we've helped other clients with a variety of online marketing needs.
Our Calgary advertising agency is open from 9am to 6pm, Monday to Friday.
#5, 1304 4th Street SW
Calgary Alberta, Canada T2R 0X8
#5, 1304 4th Street SW Calgary Alberta, Canada T2R 0X8
We sell big ideas.
For big clients.
Where Data, Reach &
Storytelling Meet.
Creative companies
should be good at math.